10 Weeks Exclusive Accelerated Results Training
Dec 17, 2019 – Feb 25, 2020-  Launch your results into hyperspeed with Millionaire Maker, Elite Mentor & Business Strategist Danelle Delgado. YESSSS a training EXCLUSIVE, for legendary leaders ready to do the work to get paid.
Results come to those who are ready, prepared for the win and willing to do what it takes…those who have developed the skills and work to master them. So if you want results, how about learn from those who have gotten them, and gotten them fast. That's right, you are about to gain behind the scenes access to one of the fastest growing online business building leaders in the world, not to mention have her train you LIVE with Q & A as well. Buckle up, acceleration is imminent.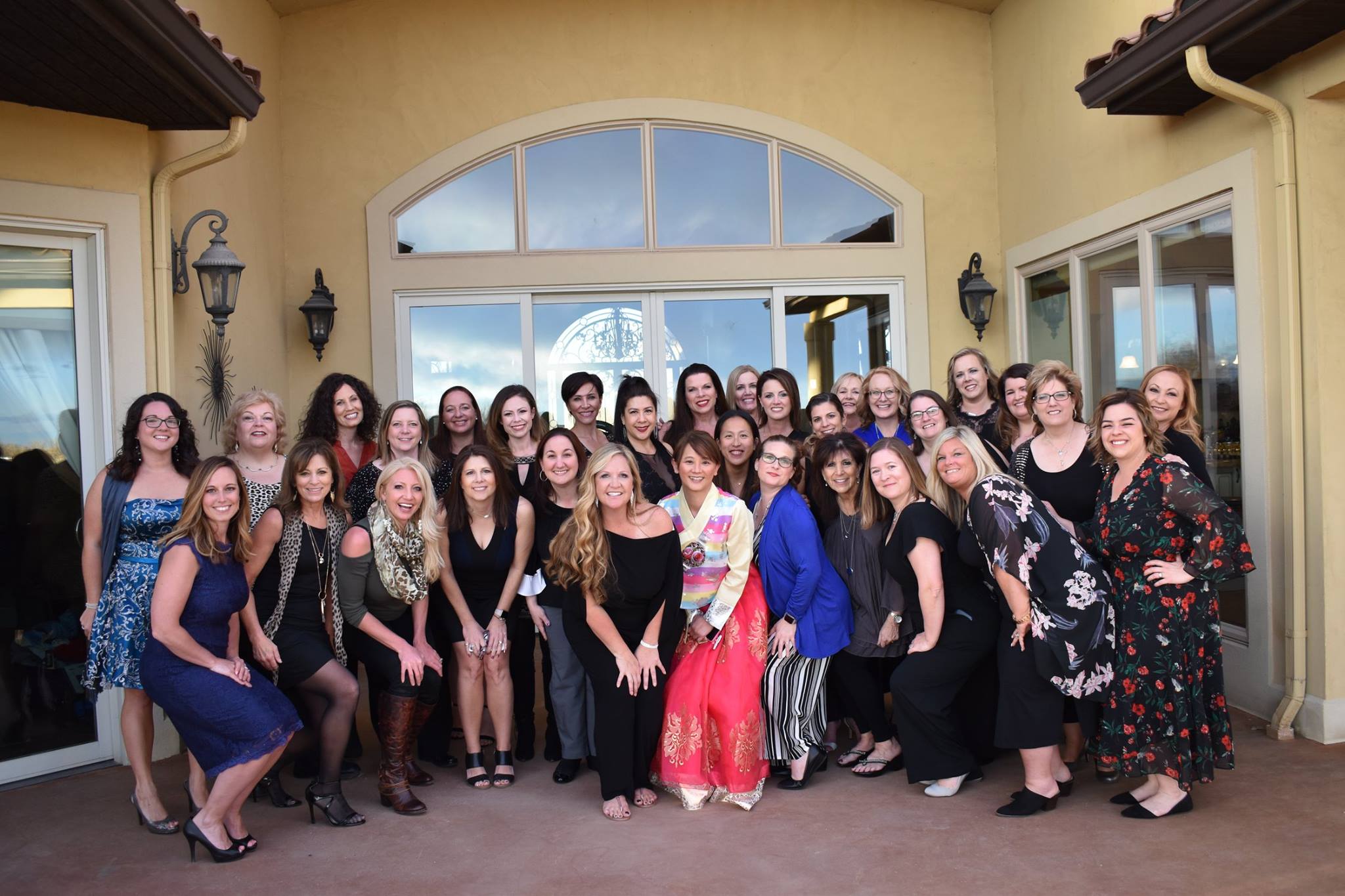 Build Unshakable Belief – Accelerate Your Ascent – Get Results with Danelle's 90 Day Success System that will blow your mind.
That's right RESULTS and nothing less. These 10 weeks will deliver many of the secrets that helped Danelle go from broke and broken to business building genius living the dream, fast! It all begins and ends in the mind. Prepare for online powerhouse training that WILL FOREVER change your entire life when applied!
FIRST SECRET – Access To The Mastermind Alliance.
This 8 week course will give you an all access pass to mastermind with other legends racing to their next ascent for collaboration, connection and community. The Mastermind Alliance has created some of the world's highest achievers and biggest wins in the worlds history. Why? Because it works…Here are the top 3 assets to aligning with a team of like-minded, advancing entrepreneurs:
Belief Is Greater In Numbers: Borrow the belief of other high achievers, yours will be set on fire
Borrowing Brain Power Accelerates The Ascent: Borrow and use others' education, experience, influence and resources to carry out one's plans, most often creating more success in one year, than you could achieve alone in a lifetime.
Protection Against Failure: Failure, quitting or excuses are not allowed here. This team is solution-oriented and works to create ways, where there aren't any. Let's guarantee your win!
Meet The Millionaire Maker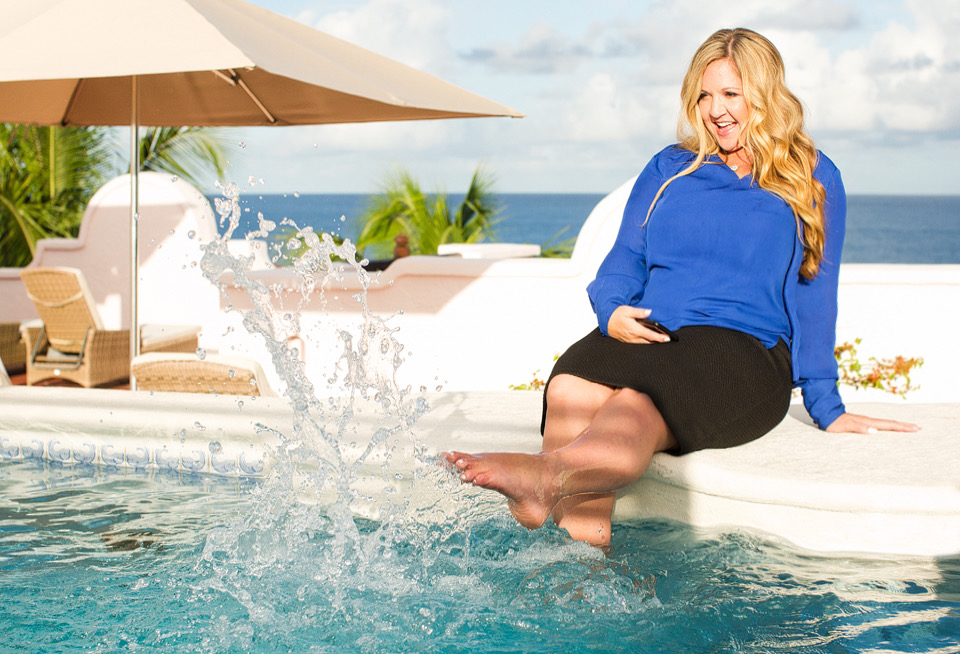 Danelle Delgado is one the most sought after female speakers on marketing, sales, communication and personal development in the world. 

From an international speaking career, best-selling book, "I Choose Joy" and her unmatched skills guiding entrepreneurs both online and off to scale their companies to a million and their lives to ultimate fulfillment, she is making waves most online leaders ache to align with. 

From her renowned elite retreats and online training platforms to her wit and skill training from the stage, Danelle has become a household celebrity name training entrepreneurs to become high performers like few ever will.  

Although her work is her heartbeat, her dream is now a reality as she lives blessed beyond measure with her three kids, boy girl twins age 11, and daughter 13, in Colorado, teaching them to live the lives they are capable of.
It's Time To Become The One Your Results Require
This is for you if:
You are ready to get results that are unignorable in both life and business
You are ready to have your life experiences be a catalyst for your ascent
You are ready to join the league of elites who see their investments pay big dividends
You are ready to leave your excuses and fears behind and level up to live the life you are capable of
This is also for you if you have ever struggled:
to build unshakable confidence
to breakthrough to the life you dream of
to create a system to overcome consistently and win
love your life and live it to the full
This Is Accelerated Training To Elevate Your Life!
Training Schedule
Dec 17, 2019 – Feb 25, 2020
The Facebook Community will open on December 15.
Training will commence every Tuesday evening at 7pmMT
LIVE Training & Q &A
Dec 17, 31, Jan 7, 14, 21, 28,  February 4, 11, 18, 25
**Interactions, communications and Q & A will all be done in the group, all available for replay (if you are unable to attend live for the full 10 weeks and 30 days after training is completed).
PLUS VIP OPTION – BONUS LIVE IN PERSON WITH DD:
January 24 -25, 2020 Friday 6pm Dinner at DD's, Saturday Training with evening extravaganza!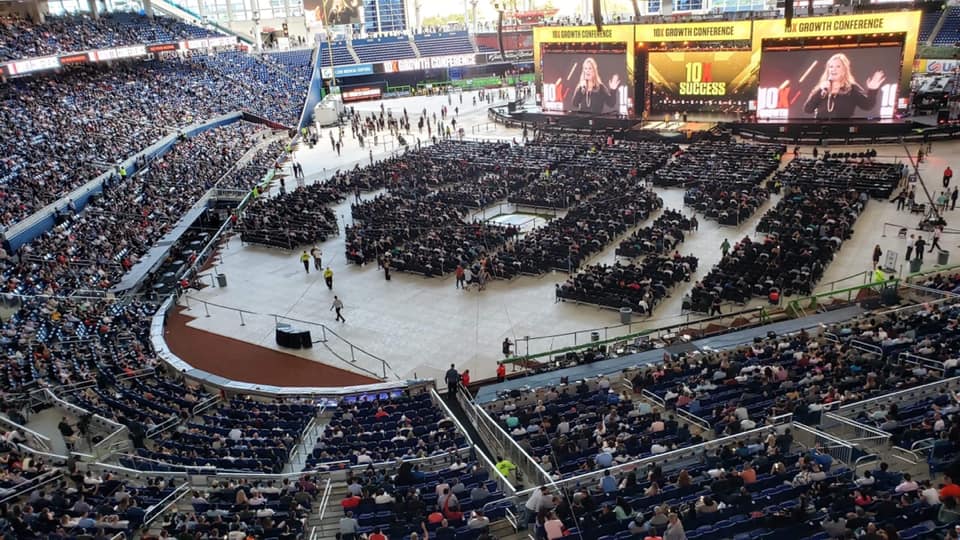 This Is Accelerated Training To Elevate Your Life!
Training Investment
INVESTMENT IN YOUR FUTURE: 
INCLUDES 10 Weeks of High-Performance Training: MINDSET, BRAIN TRAINING, REPROGRAMMING TECHNIQUES, SALES AND MARKETING SYSTEMS, AND LIVE Q & A, MASTERMIND CONNECTIONS FOR LIFE TO HELP YOU GAIN THE RESULTS YOU HAVE BEEN ACHING TO DELIVER.
Payment Option: Two Payments of $500 (30 days apart). 
BONUS ROUND – VIP LIVE WITH DD
INCLUDES 10 Weeks of High-Performance Training: Plus Friday Jan 24, dinner at Danelle's and Saturday January 25 all day training and evening extravaganza. For sure will be one for the record books. 
Paid in Full One payment $1497
Payment Option: 3 Payments of $550 (30 days apart).
We anxiously await serving completely those ready to advance and enrich their entire lives from this day forward!
Results Only – We Will See You On The Inside!