Breakthrough – Build Exceptional Business
BE THE ONE YOUR RESULTS REQUIRE
Bora Bora, French Polynesia
PRIVATE INVITE ONLY – Elite Business Retreat
October 23-29, 2017 – Learn to Move the World In Your Favor with Elite Mentor, Business Strategist and Super Coach Danelle Delgado
LIVE in the prestigious location of Bora Bora –  in an intimate setting with Never Before Experienced In-Depth Training to catapult your personal and professional results!
The question for you is…ARE YOU READY TO MONETIZE THE MILLION DOLLAR LIFE? If the answer is Yes, YOU MUST KEEP READING!
Have you ever spent time wondering why so many people with little to no talent are making massive money, going on elaborate vacations and appear to do it with ease? Ever wondered what are the secrets they know that you don't? Well, 99% of the secrets that helped all three of us go from broke and broken to business building genius are awaiting those who join us for four days of powerhouse training that WILL FOREVER change your entire life when applied!
The Secret to Top Performers in the Business World Revealed:
The Power of the MASTERMIND ALLIANCE – where two or more people work in perfect harmony for the attainment of a definite goal.
Ever wonder why the world seems to move in some people's favor and not in others? Or why people with less talent, create bigger results than those who have it? The Secret… The Mastermind Alliance…which has created some of the world's highest achievers and biggest wins in the worlds history. Why? Here are the top 3 assets to aligning with an elite mastermind:
• Belief Is Greater In Numbers: We all aim to believe in ourselves, but the journey as a solo-preneur or lone survivor can quickly lead to defeat. But what if you could borrow the belief of other high achievers, what if you could be surrounded by a team of those who would hold you accountable to your next right step and be there to assist in your next big win? That is the power found in the mastermind…doubt is delayed and lost indefinitely. "Successful people have belief, Doubters collect failures" – Napoleon Hill
• Borrowing Brain Power Accelerates The Ascent: The Mastermind allows one to borrow and use others' education, experience, influence and resources to carryout ones plans, most often creating more success in one year, than you could achieve alone in a lifetime.
• Protection Against Failure: A Mastermind does not allow failure, quitting or excuses. When one is committed to participating to a team, rarely will one give in, give up or get out. This team is solution oriented and works to create ways, where there aren't any.

"Some people are lost in the fire, some people are built from it".
Arising from the fires of life, the now serial entrepreneur Danelle Delgado began her journey when faced with raising her three small children on her own. Forced to make a change she went from working three jobs, 80-90 hours a week and struggling to survive, to an award winning success in business by persisting her way in to align with with some of the world's most renowned business experts and gained them as her personal mentors.
What Would It Be Worth To You…
To have an abundance of confidence, an unending stream of foresight, mentorship, accountability and a fail-proof plan to put your dreams in motion?
My guess is you already know you ache for the team that will contribute to your next big win…so how do you know if this one is for you?

 You are ready to get results that are un-ignorable in both life and business

 You are ready to monetize the knowledge and hard work you have put in

 You are ready to join the league of elites who see their investments pay big dividends

 You are ready to leave your excuses and fears behind and level up to live the life you are capable of
What Would It Be Worth To You…

 To clearly define your message, brand and business

 To know and find your ideal paying clients

To create a social media system and following that converts consistently

 Building a sales funnel that efficiently captures and closes leads

 Wondering how to create a money map that will provide for your family and freedom long-term
Accelerated Training To Elevate Your Life!
Now is the Time, This is the Place & YOU ARE THE PERSON!
October 23 morning – October 29th
Flights from Tahiti to Bora Bora October 23rd (included in pricing), settle in and opening Session to follow
October 24 – 28 – Intensive training, excursions and adventures
Oct 29 Bon Voyage and flight to Tahiti
More Details Follow with Acceptance of Application(s)
INVESTMENT IN YOUR FUTURE: INCLUDES ALL TRAINING and Materials, 6 Nights Accommodations in over the water bungalows in Bora Bora, flight from Tahiti to Bora Bora, All Meals, Excursions – YES YOU HEARD ME CORRECT A WEEK in BORA BORA INCLUDED!
Paid in Full Upfront by June 20 of $16,500
Payment Option: Four Monthly Payments of $4500
Payments are due upon application acceptance.
SPOUSE: Spouses $10,000
I anxiously await serving completely those entrepreneurs ready to advance and enrich their entire lives from this day forward!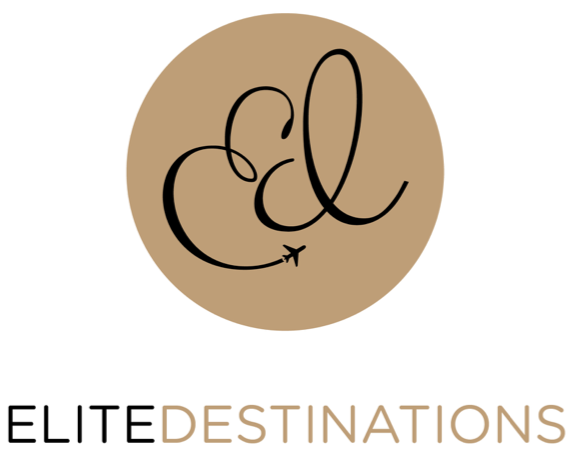 ALL TRAVEL for our group will be coordinated though our collaboration with Elite Destinations. They would be honored to help you plan and book your personal travel to Tahiti pre-retreat and any stay necessary etc. They will also be coordinating details of travel from Tahiti to Bora Bora, and Airport Transfers. After your acceptance to Team Bora Bora you may reach out to our remarkable travel advisors Katy Ph. 0402 221 092 and Rhiannon Ph. 0401 882 761 or email them at elitedestinations@mtatravel.com.au 

Application Instructions
PAY CLOSE ATTENTION TO THIS SECTION: Please fill out the application, and then record a video answering the question below. Upload to YouTube – unlisted video and email link to danelle@danelledelgado.com. After I receive your application and video you will be sent a payment form and release form to fill out and return immediately. When you application is approved the deposit or payment will be collected (starting June 15 and onward until the 20 are chosen).
VIDEO INSTRUCTIONS: Tell me in 4 min or less ONLY why you must be chosen to join me on the elite retreat. Plus you may add anything else you would like me to know before approving your application!
Make The Investment Now If:
ELA or Inner Circle Participants: From your previous work with Danelle, you are pre-approved to apply and make deposit to attend Elite Retreat Bora Bora. Please follow the process, and you may reserve your spot prior to others now by placing your deposit or full upfront payment.
I am honored to have you as such a valuable asset in my world and look forward to helping you monetize the next level of your life!
I decided to 'GO BIG' with my company a year ago. After I started training with Danelle, I learned the organizational and leadership skills necessary, in fact critical to expand, and went from 30k a month to over 100K a month this year alone (and we're not done yet)! I'm forever grateful, there is no better coach out there! I cannot even imagine where I would be if I hadn't have raced to be a part of team Elite Retreat St. Maarten. Grateful beyond words for this life-altering training.
Michele Rutt
Electrician, Colorado, USA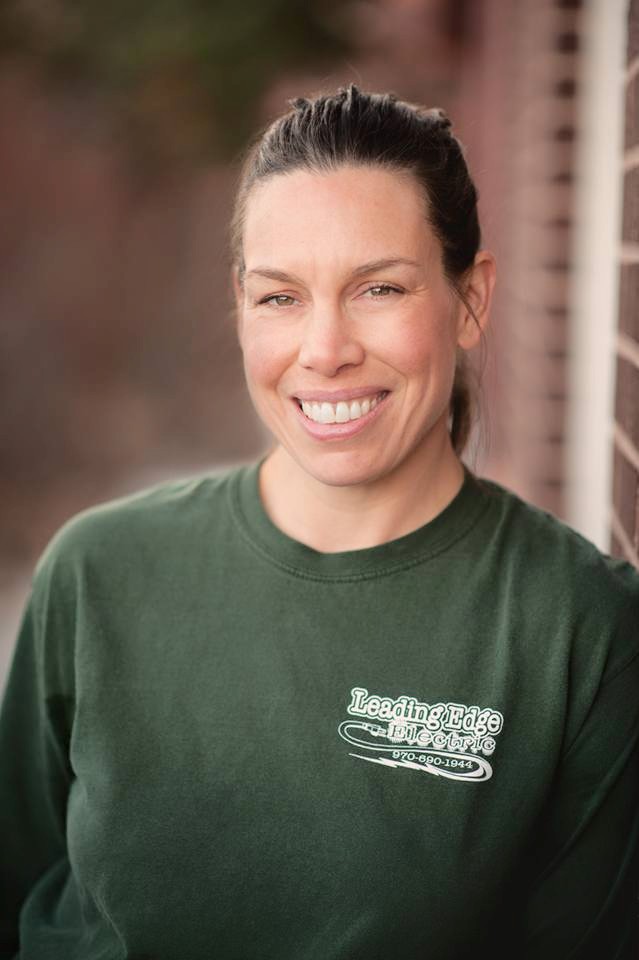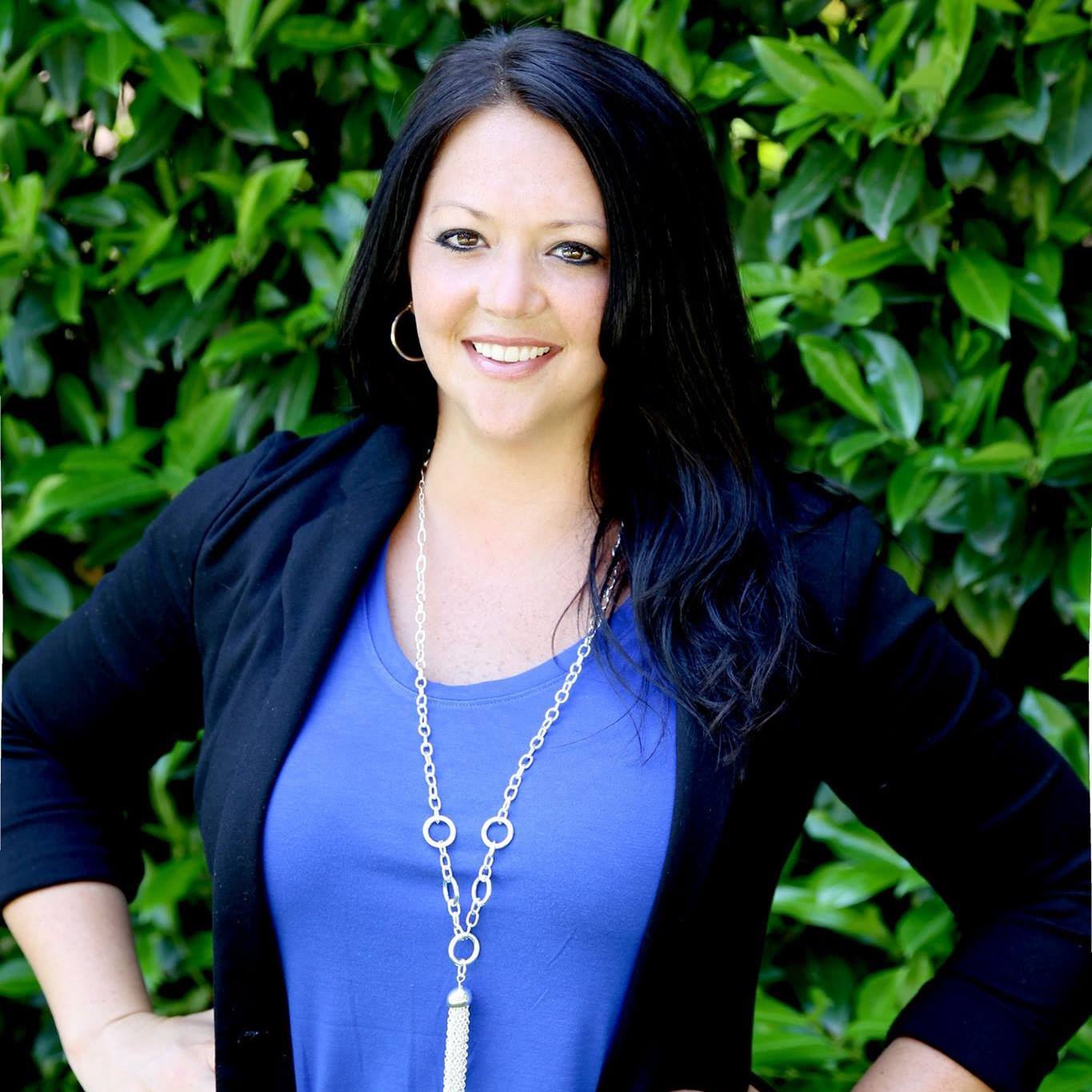 Words are difficult to express what Danelle, Influencer's Circle and especially the Elite Retreat Italy experience has done for me. When you said in 90 days or less I thought you were crazy. Sure enough you were right, from playing on social media to being known, shared and respected online… I have now grown to one of the top producers in my network marketing company, produced profitable online training systems and my income has tripled…LITERALLY. No Exaggeration. Influencer's for life!
Mandy Madon
Online Marketer, Coach – Florida, USA
Danelle was my missing link, I have no doubt she is yours too. She showed me, a combat veteran, how to re-integrate into society after 5 years of struggle. She showed me how to independently double my income and set me on a trajectory to forever change my life and my results. Elite Retreat Italy was the experience of a lifetime and an integral piece in my success journey. I left planned, purposed for massive results and impact and am honored to be living a life intended, accelerating at a whole new speed.
Trish Russell
Systems Strategist, Former Military Intelligence Officer – Illinois, USA