Life Intended's International Expansion into
AUSTRALIA
Life Intended Welcome's Vice President of International Expansion Amanda Hodgson and Director of International Business Development Kate Pallot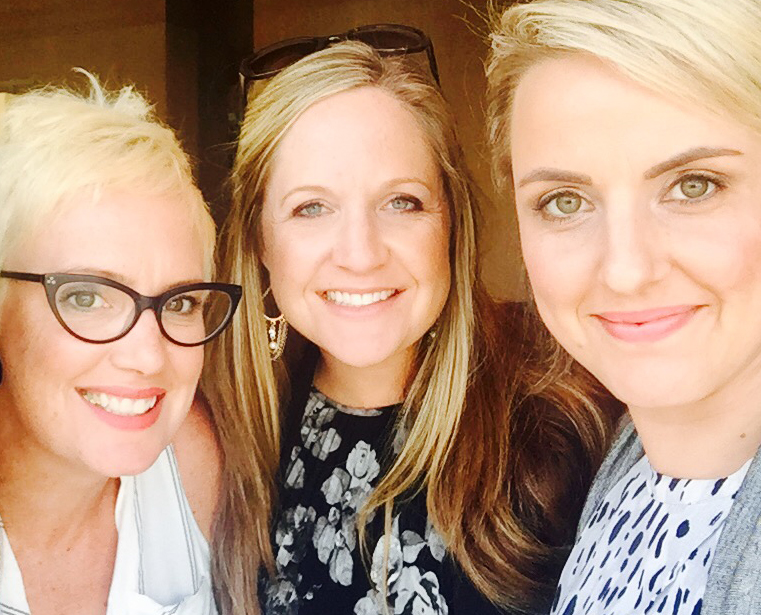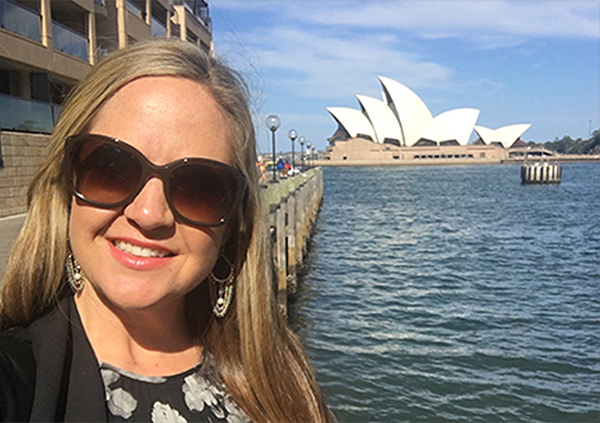 AUSTRALIA
July 2017
Stay Tuned! More details coming soon!

Rarely in life do you find those individuals who beat the odds and create something so unique that lives will be changed forever because of them. Conquer she did, build a dynasty she will! This training platform is the place for every individual and entrepreneur looking to live their greatest potential.
Cory Calvin
Luxury Realtor

Life Intended, LLC is making waves and getting the attention and participation of some of the world's most elite training experts and entrepreneurs. If you want your life to rise to new heights, attending one of her events is an absolute must! Honored speakers have included: NY Times Best-Selling Author, Business Icon Mr. Grant Cardone, NBA Legend Mr. Joe Courtney, Online Branding Strategists John and Nadya Melton and so many more…! Life Intended's events put simply…DELIVER! From the brand new entrepreneur trying to navigate the challenges that will come their way to the seasoned veteran in business, Danelle's Success Summits bring the innovative tools and takeaways to equip every entrepreneur to take massive action and get the results they desire.
Sabrina Risley
Danelle does not know how to operate at any level other than excellence. Her events inspire, motivate, equip, educate and astound people. Once you experience Danelle and Life Intended, never again will you settle for less than the life you are capable of living.
Susan Manuello