How would you like to work with Danelle?
Inner Circle Mastermind — Join the exclusive 6 month mastermind with Danelle Delgado, for a collaborative up-leveling experience that will guide you to creating predictable results in your life and business.
Contact us if you are interested in joining!
Welcome to my interactive virtual training system hosted by LightSpeed VT!
In my years advancing at rapid speeds in business there was a very strategic plan that I followed. It allowed me to ascend quickly and efficiently both in person and online. Closing massive deals, creating opportunities that astounded all, leveraging my resources, expanding my impact, transitioning from small time to big both in building my elite network and my net-worth. This 6 level course, full of hours of high level content will allow you the opportunity to duplicate my results. This valuable information I have taught to some of the fastest rising new stars in the business world…and the results they are having, mind-blowing. I want the next one to be you. You no longer need to guess, you now have a system that is proven, time-tested and is structured to make it not just a possibility for you to win but predictable. I want you ready right now, to go for your next big win with the tools to upscale your network, and escalate your net worth from this day forward. It's time for you to become a world class influencer. Available now (click here to purchase and gain access for the year!)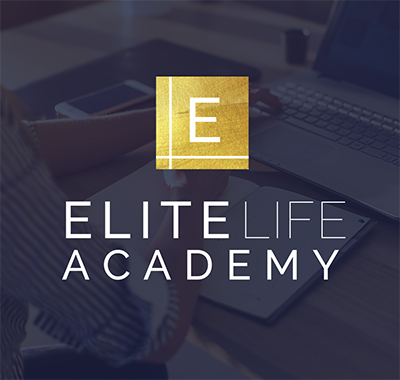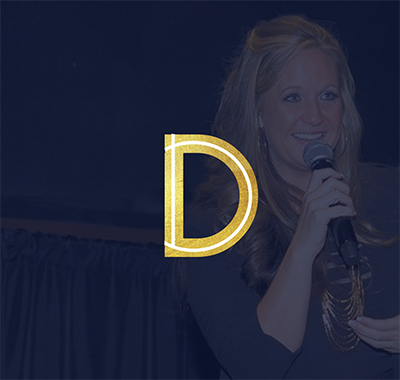 "The inspirational Danelle Delgado dominated the stage at 10XGrowthCon"
– Grant Cardone
From Business strategy, customer service, online marketing, sales, social media expansion – Danelle Delgado, coined "the velvet hammer" will light up any stage, from an audience of 200 to 20,000 she empowers, equips and inspires people to take action and become the one their results require.
Is there a secret to success? Business consultant Danelle Delgado would say yes, but she would add that each of us has a slightly different formula for a happy, productive life. She offers a practice used by many of the world's most successful people—an uncomplicated system for fostering joy, creativity, and transformation.
That system is gratitude practice, and it changed Delgado's own life. Deceptively simple, gratitude practice asks you to take three small but vital steps every day:
Record your gratitude for ten things in your life.

Write down three goals.

Commit to personal and professional growth.
Performed consistently, these three steps will transform your beliefs, your attitudes, and your thinking. You'll create a habit shared by some of the world's wealthiest, most creative, and most successful individuals.
I Choose Joy provides you with the space you need to record your gratitude and goals every day. Designed to make the process as easy as possible, each page offers you both the structure and space you need to develop a daily gratitude habit.
Delgado offers you a road map to success, but she leaves the destination to you. All you have to do is start.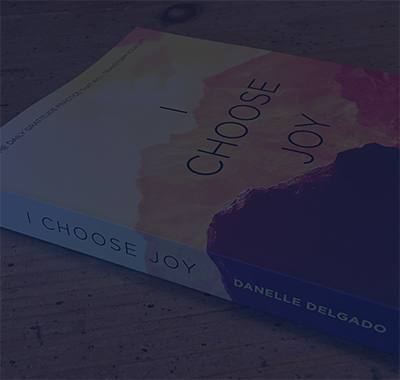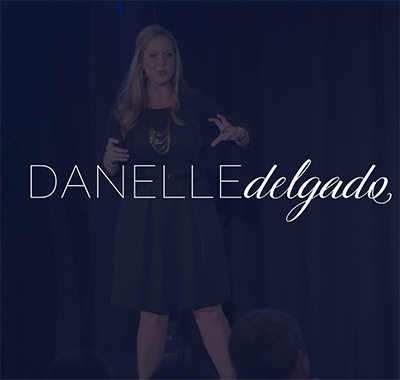 Danelle works with a select few of chosen elites each year on a one-on-one basis. Her time is limited, and she has some high-level requirements for those clients. To request your application, please contact us.