Preparing the World To win
Are You Ready?
in Life & Business…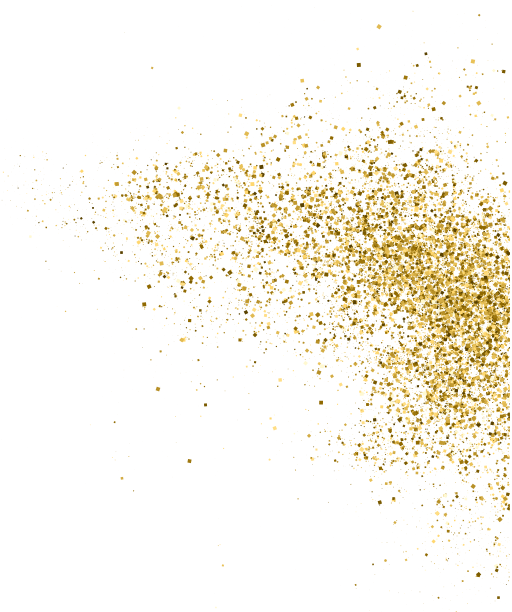 Ever wish you could control that voice in your head? Ever wish you could awaken and win? You can, Danelle will help!
15 years teaching entrepreneurs, CEO's, sales teams and companies how to win on repeat, mentally and strategically, Danelle knows it's not luck, it's systems. And your thinking system, may need this reboot.
From reading thousands of books and working with the world's greatest mentors to building some of the world's fastest growing companies and building more million dollar businesses and success stories than most any other…Danelle can't help but constantly build new tools that help.
After years of people asking how could I wake up with your voice in my head, she's made it possible. It's time to control your thoughts with the guidance of the VELVET HAMMER and never get lost in your own thoughts or doubts again. It's better than a text from your best friend, it's straight truth right to your head.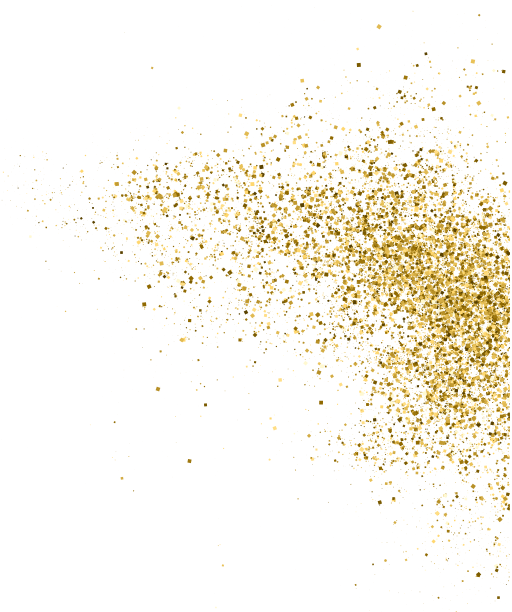 Danelle's 12 month Training System to Build a Business That Pays
12 Months to Your Next Million or More
DD's APP: Training, Community, Accountability, Results
Monthly Live Training Q & A (12 / year)
Access to DD's Vault: Best of Trainings
Product Development, Marketing, Sales, Social Media
Bonus Guest Trainings
And more…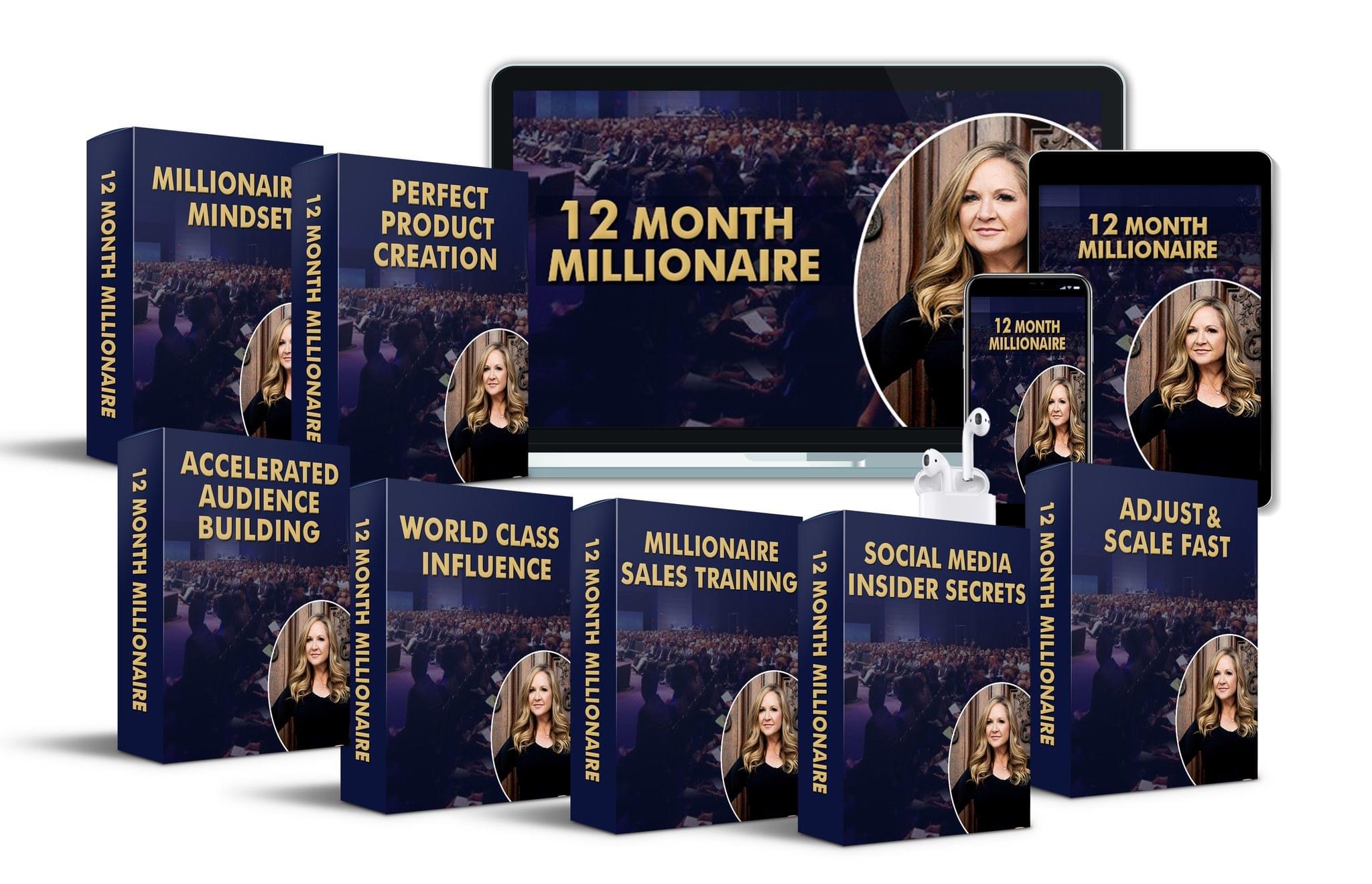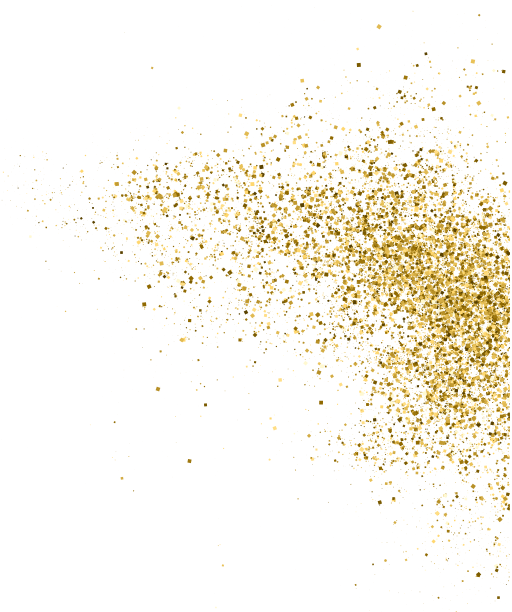 Top Women changing the Social Media Landscape in 2023
Danelle Delgado is always in the headlines,  because she will be anything but quiet! It's about refusing to let people lose and helping them choose the path that is proven to win! Equipping the worlds corporate teams and most powerful entrepreneurs she will ensure her whole squad is ready for results.  
WHAT WOULD IT BE WORTH TO YOU…
To clearly define your message, brand and business
To know and find your ideal paying clients
To create a social media system and following that converts consistently
Building a sales funnel that efficiently captures and closes leads
Wondering how to create a money map that will provide for your family and freedom long-term
Apply Now to join her on her next secret escape.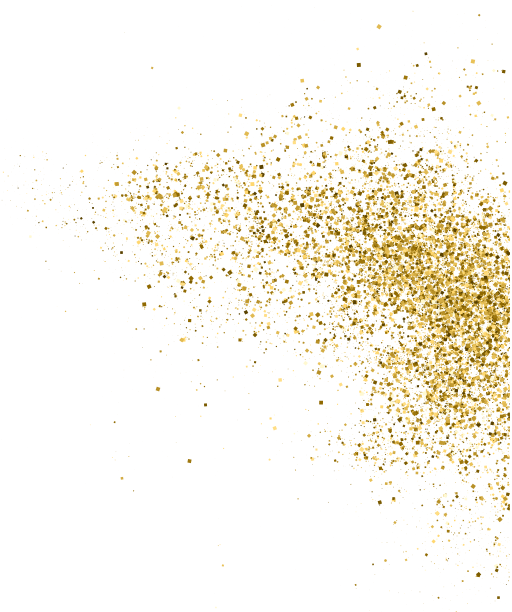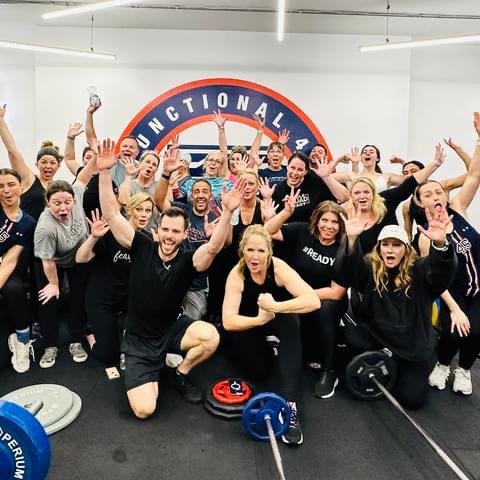 1-year of High Level Mastermind
Danelle & Mike's inner circle trains hard to earn big. When you are ready for top tier earning, this move is for you.
2023 Sold Out. Get on the list now for 2024!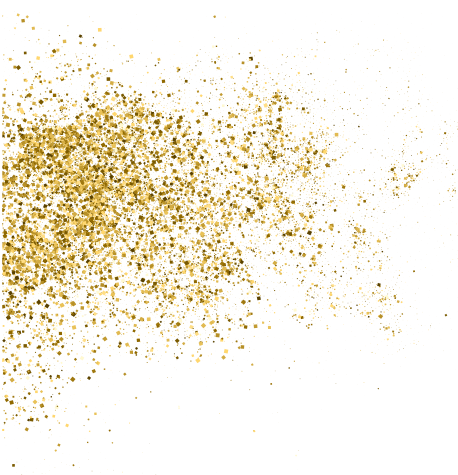 1 ON 1 TRAVEL AND TRAIN
VIP EXPERIENCE
3-Day business build out one on one retreat with Danelle! Looking to get it done with speed and excellence this is your path. Also option for annual mentorship add on.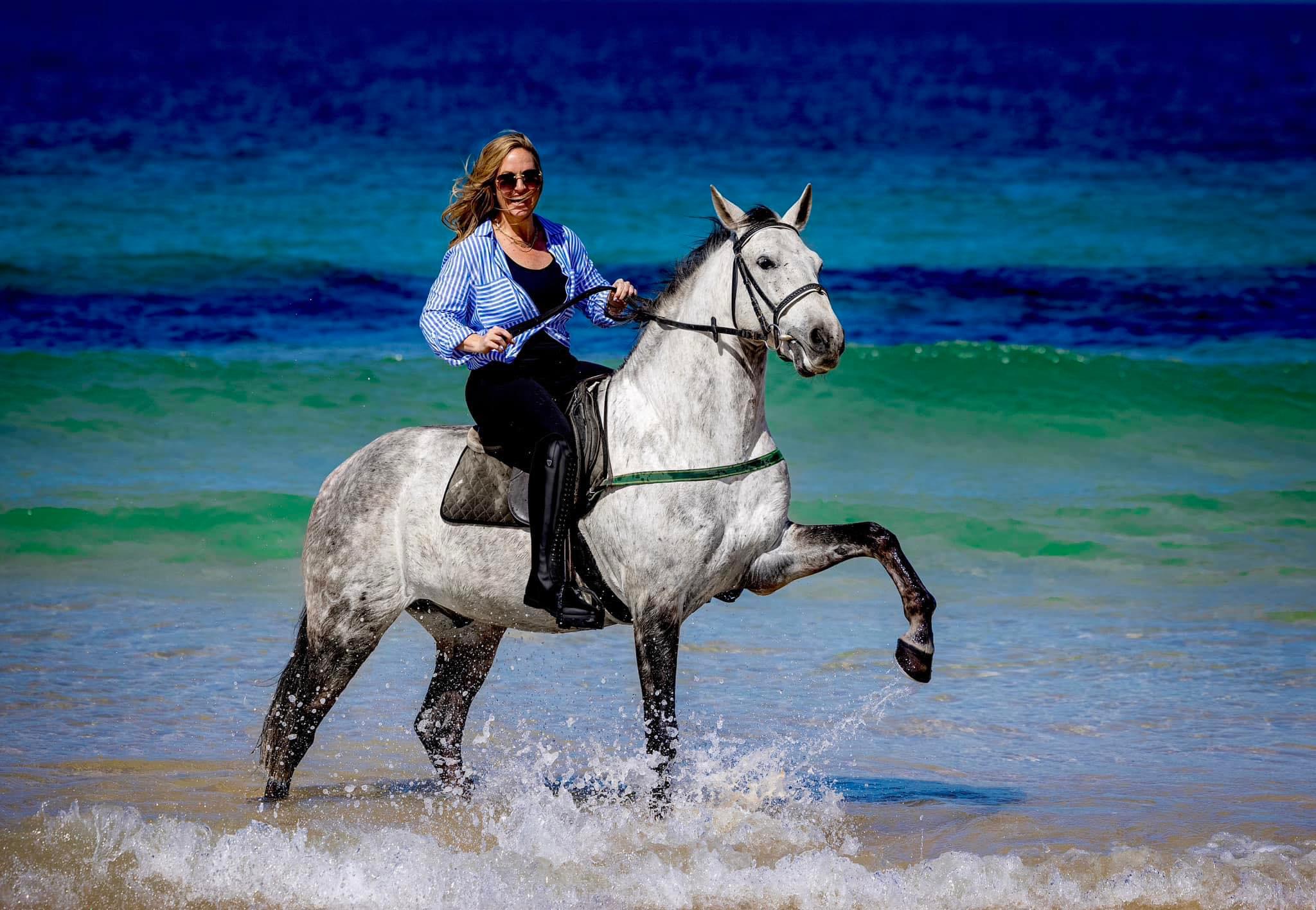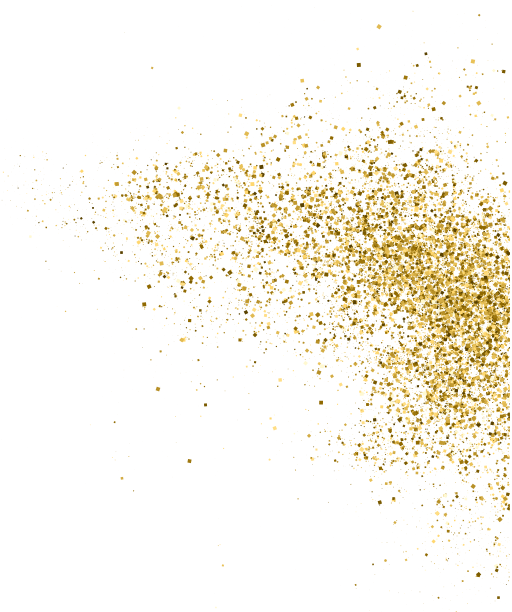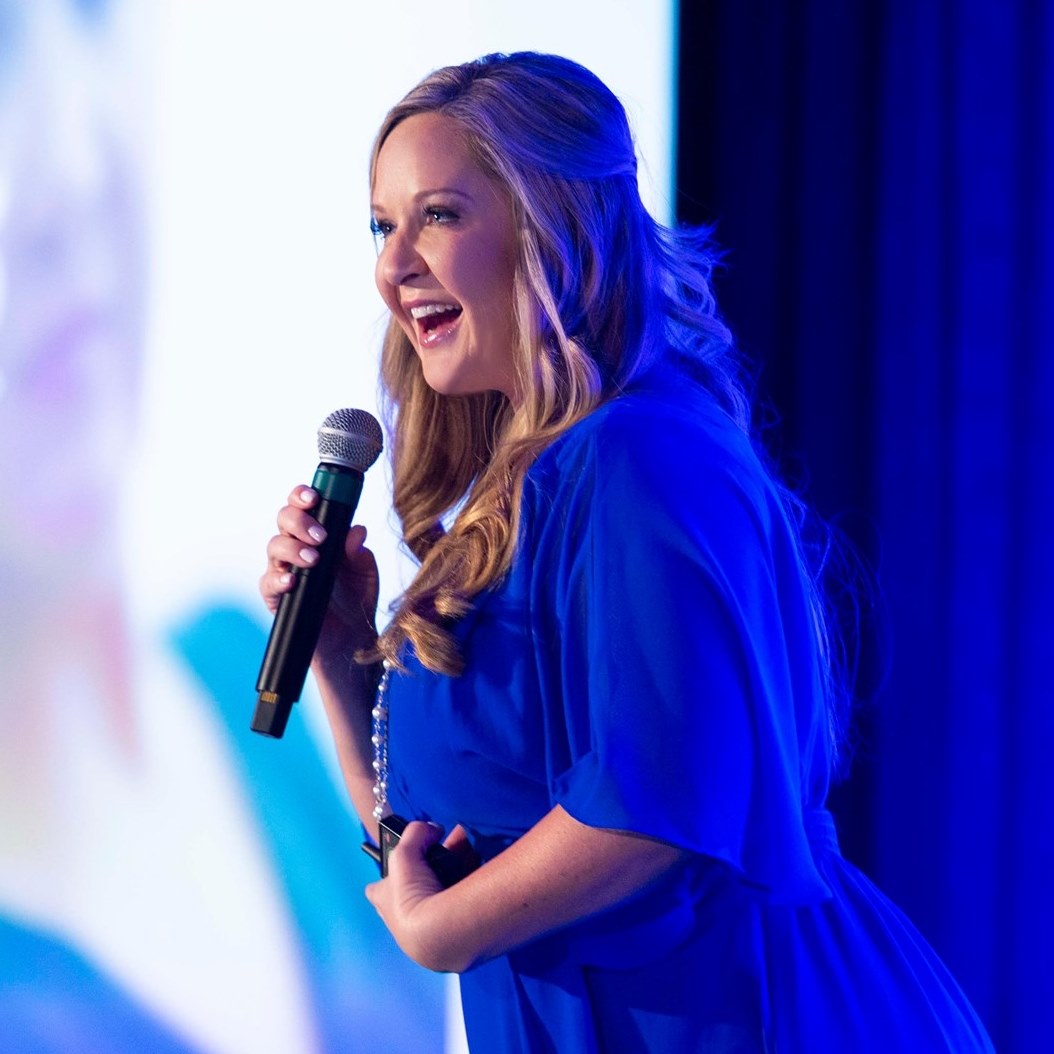 TO SPEAK
From Business strategy, customer service, online marketing, sales, social media expansion – Danelle Delgado, coined "the velvet hammer" will light up any stage, from an audience of 200 to 20,000 she empowers, equips and inspires people to take action and become the one their results require.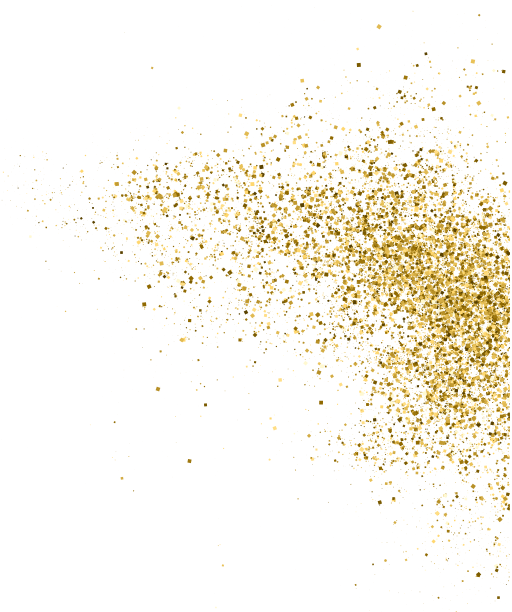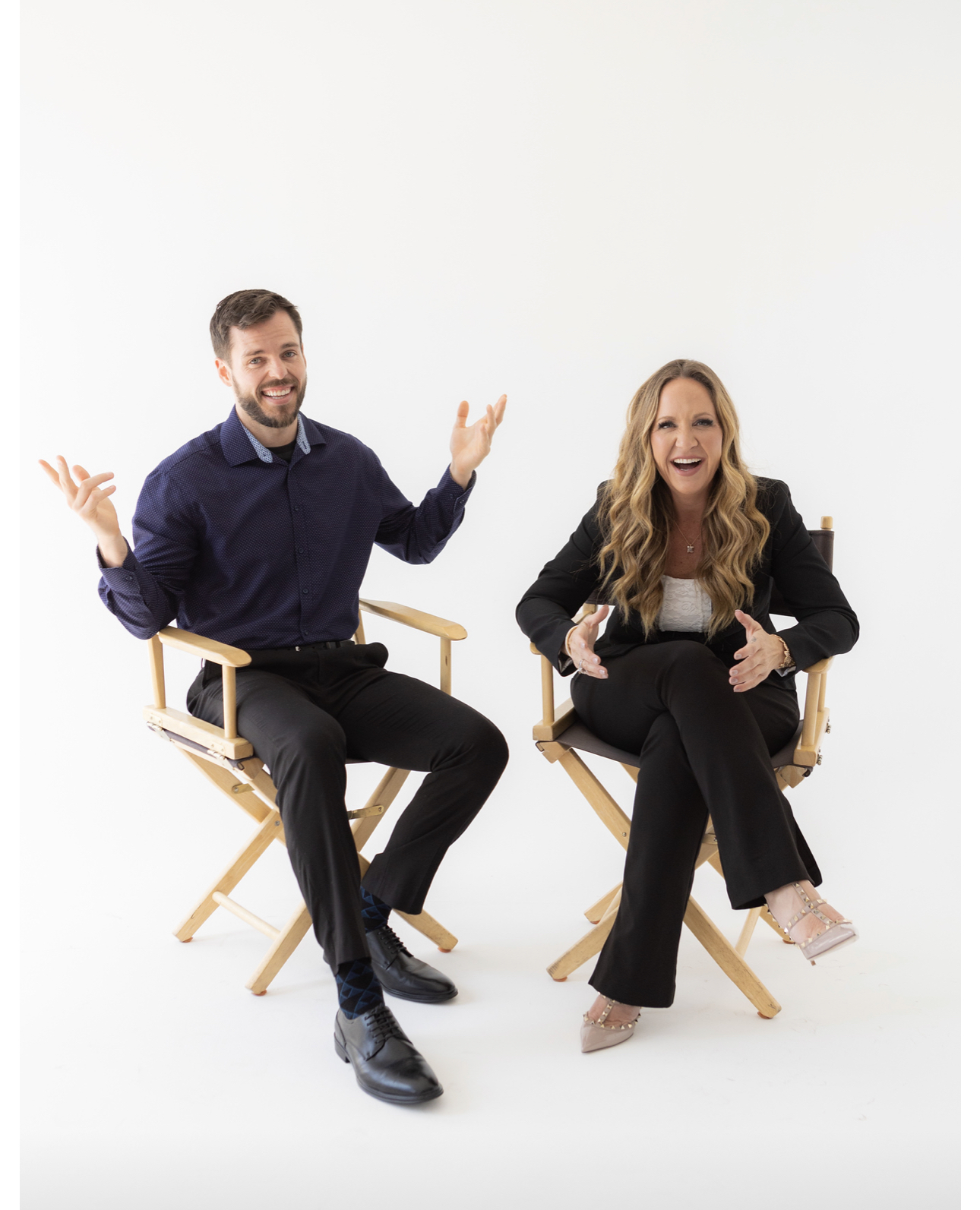 Life Changing – Team Training
Danelle Delgado and Mike Draper combining education, entertainment and massive results across the corporate world and making headlines! "All we know is your team cannot afford to not do it." – Coastal Capital CEO Kortney Murray. Turn down turnover, turn up performance and results. Build the humans that build your company with this unbeatable duo now!
GLOBAL BESTSELLER
The Daily Practice that Will Change Your Life!
every friday
WATCH DANELLE LIVE
Ready to be inspired? Every Friday at 7 PM MT, Danelle brings the heat with a full hour of action-packed learning. She rocks the house with her funny and entertaining personality while bringing motivation and expertise.
Follow her now on Facebook!